Seven days a week
Beo-lab laboratories
Beo-lab laboratories have an active team within the Visiting Nurse Service responding to all our customers demands. The personnel working in the field service are fully trained for reliable and efficient transport of samples, adhering at the same time to all the procedures concerning their adequate storage and handling.
The team takes over samples from the territories of all Belgrade municipalities, with necessary prior scheduling at least 24 hours.
Dear Patients
Make use of the offered facility ad call our Visiting Nurse Service who will in the comfort of your home professionally and nicely collect blood samples or specific smears, and send test results electronically or by fax as soon as possible.
Business hours
Our field service operates from 7am to 8pm on weekdays, and from 7am to 5pm on Saturday and Sunday.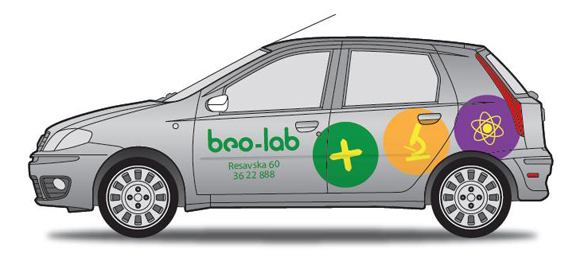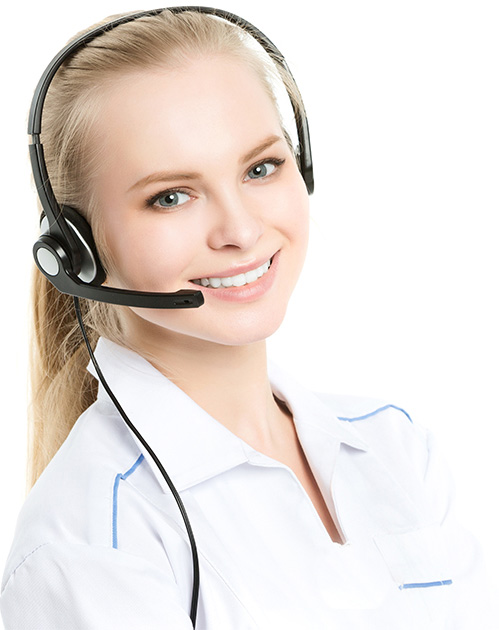 Benefits of patronage sampling are:


Reduces the risk of illness due to contact with other patients (significantly in periods of influenza outbreaks)

Arranging sampling in the times that best fit your daily obligations.

Makismalna ušteda vašeg vremena (dolazak službe u unapred, zakazano vreme). Izbegavanje fizičkog dolaska, čekanje reda.

You don't have to put in extra effort if you're sick, old, poorly mobile.

Nužnost za nepokretne ležeće pacijente.

Respect for quality of service standards, as if you came to one of our laboratories all over Serbia.