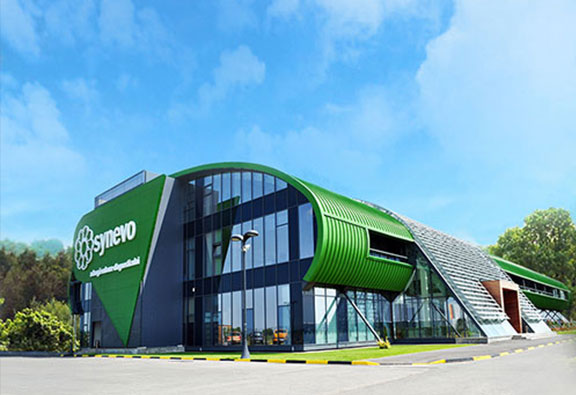 Since September 2012, Beo-Lab is part of the Medicover Laboratory network (Sinevo Diagnostics). Medicover is Sweden's leading international private healthcare system, established in 1995. Medicover networks of laboratories present in 10 countries (Germany, Poland, Ukraine, Belarus, Romania, Bulgaria, Moldavia Serbia, Turkey and Georgia). According to 2017 data, Medicover Diagnostics comprises 91 medical laboratories that have performed 124 million laboratory analyzes for more than 12.5 million patients, as well as 511 sampling units (blood, urine and tissue). All laboratories and checkpoints comply with the most demanding quality standards and are accredited to ISO 15189, ISO 17025 and GCLP (good clinical laboratory practice).
State-of-the-art technology, experienced professionals
Synevo lab services are available to hospitals, government and private health care providers, as well as physicians and patients. In addition, Synevo laboratories support pharmaceutical and biotechnology companies in conducting clinical trials through the largest harmonized network of laboratories in Central and Eastern Europe.
Over 3000 different tests
At the largest Synevo laboratory in Berlin, Germany, it is possible to analyze over 3000 different laboratory tests, which is a great benefit for patients who need the results of rare and new diagnostic tests.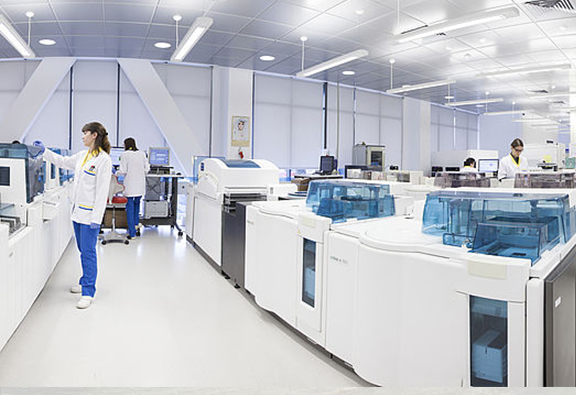 Tests performed in Synevo laboratories represent routine but also state-of-the-art laboratory parameters in the following areas:

Allergy and autoimmune diagnostics Bacteriology, parasitology Biochemistry and immunology Blood transfusion / blood typing and typing

Tumor markers Clinical chemistry Cytology Hematology Histopathology

HLA typing Human genetics Hygiene Immunology

Dijagnostika infektivnih odeljenja Mikrobiologija Molerkularna biologija Farmakologija / toksikologija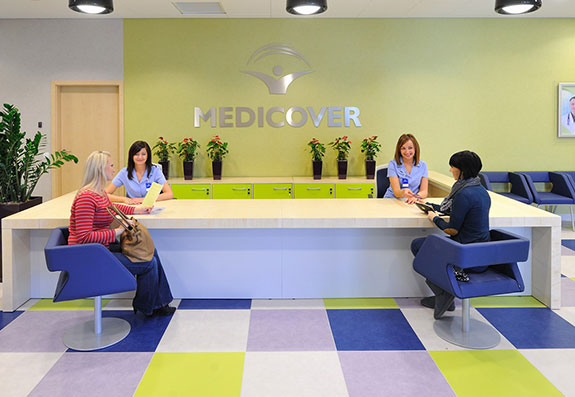 Support for humanitarian action
Medicover pays close attention to the maintenance and prosperity of the local communities in which it is present, and through the Medicover Foundation provides significant support for charity events and sporting events throughout Europe. More information about the Synevo / Medicover group is available at: www.medicover.com www.medicover.com/diagnostics